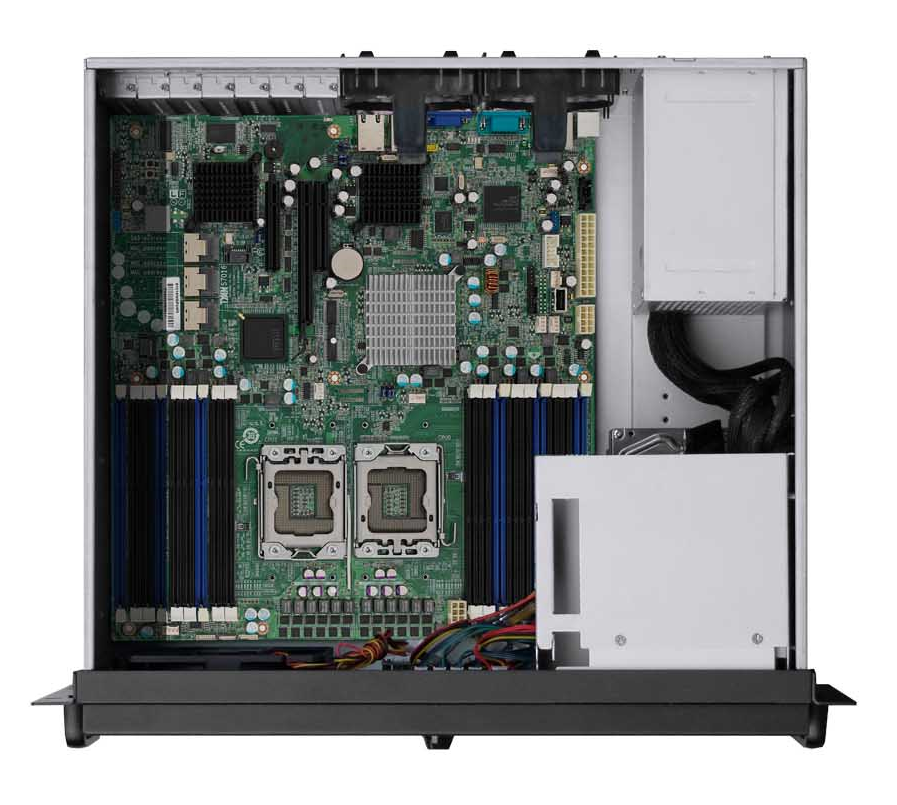 India is currently the world's second-largest telecommunications market with a subscriber base of 1.19 billion and has registered strong growth in the past decade and half.
Telephony server carries out functions, in a telephone network, that are not directly related to the routing of messages through the network.
The client, one of the leading global telecom switching providers, approached us with a requirement for a system to serve as a telephony server. After working with the client to finalize specifications, an additional specification was added to the system. The client required the first boot device settings to be customized as per their requirements. To meet this goal we worked with one of the leading BIOS vendor to get an appropriately customized BIOS deployed to the delivered systems.
Our in house system integration team worked to integrate the boards, flash the BIOS and test the system to the customer's requirements as per the protocols provided.
Features
Intel based solution
Redundant CPU system
Redundant Power Supply
4U 19" chassis
RAID-0,1,5,10