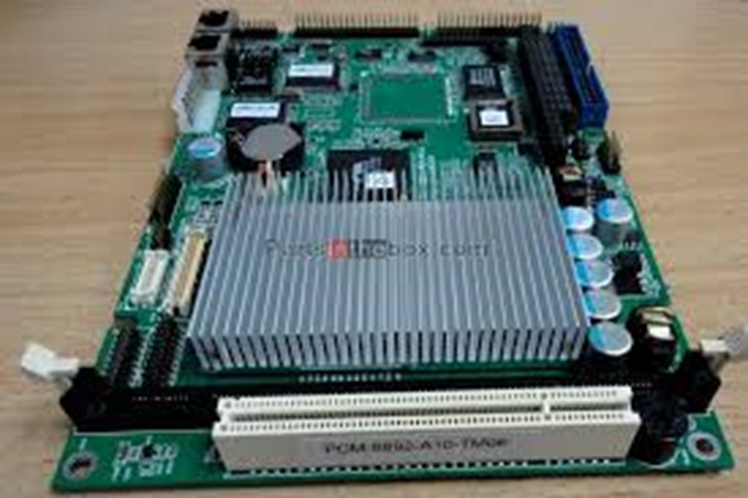 Data acquisition is the process of sampling signals that measure real world physical conditions and converting the resulting samples into digital numeric values that can be manipulated by a computer.
Data acquisition begins with the physical phenomenon or physical property to be measured.
The client approached us with the requirement for 16 isolated RS485 ports with IP65 or better enclosure.
The system was to be mounted in an outdoor environment to monitor power consumption and distribution between various grid nodes. To maintain high MTBF numbers it was required that this be a fan-less unit. This difficult task was taken care of by PAKO's integration team by closely working with the enclosure vendors for providing better heat dissipation capabilities, through appropriate passive cooling techniques.
Upon deployment a different problem was observed, raising a change request from the customer to reconfigure the BIOS. Our experience allowed us, once again, to work with the BIOS vendors and provide the reconfiguration of IO and IRQ vectors and deploy the BIOS on field.
Feature
Compact form factor Intel based fan-less board.
16 isolated serial connections with RS485, with autodirection.
Wide temperature operation.
Customized passive cooling solution.