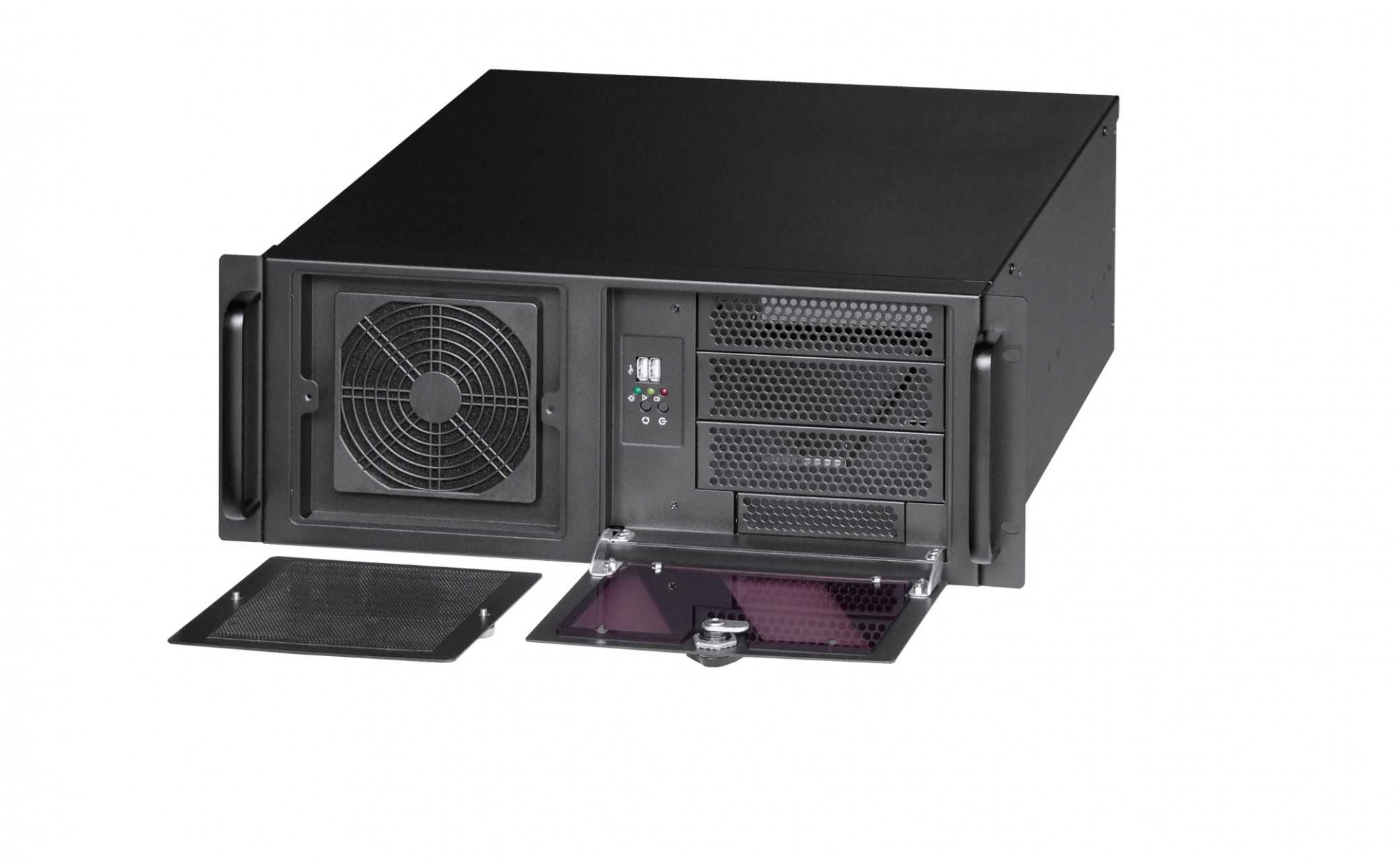 An industrial digital video recorder (DVR) is an electronic device that records video in a digital format to a disk drive, USB flash drive, SD memory card, SSD or other local or networked mass storage device.
RAID Controller can do RAID 0, 1, 5, 6, 10 and its support 128 Channel can also do RAID 50 and 60. Single unit supports 16 Channels independent video recording using 2 Terabyte hard disk with come under the RAID along with JBOD functionality.
The client approached PAKO with a requirement to provide a solution to allow real-time recording with high availability and zero downtime for a security camera network. The system was to be deployed in an area closely related to national security.
Apart from the standard system integration services, we were required to carry out integration and reliability testing based on client's protocol. This was facilitated by our integration team's long-standing experience in the field.
The system was customized, tested and deployed on the field by PAKO's system integration team well within the customer's required timeline
.
Features
19" 4U Industrial Grade chassis.
Intel Based Full Size SBC,
Backplane
Hot swappable RAID Array
Redundant power supply.
NAS Enable