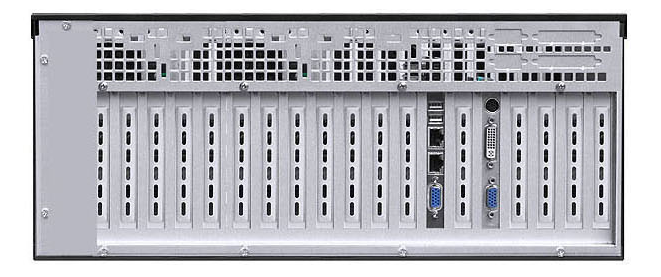 Air traffic controllers are personnel responsible for the safe, orderly, and expeditious flow of air traffic. Usually stationed in air traffic control centers and control towers on the ground, they monitor the position, speed, and altitude of aircraft in their assigned airspace visually and by radar and via other assistive technologies. The mechanism of monitoring and decision making has evolved over the years to take advantage of the evolving technologies. The systems are leaning towards a higher degree of automation, assisted by ground based information broadcast equipment.
Our client approached us with the basic requirements and a specific request to evaluate a set of RAID solutions, to meet their benchmark for deployment in Air Traffic Control infrastructure.
PAKO provided a single integrated solution, including chassis, motherboards, CPU and the required peripheral components. Additionally, our in-house technical capabilities allowed a quick evaluation of the available RAID solutions, to pick one that not only met the required benchmarks, had long-term service support, and was cost effective as well.
Based on interactions with our customer and the discussions carried out, the system supplied was deployable in various scenarios, some of which are listed below.
Backup system for air traffic control
Operational assistance for air traffic
Cargo terminal
Features
Intel I7 based solution
Redundant CPU
Redundant power
RAID 5
NIC redundancy and automatic switchover
19" 4U supported 20 Slot backplane